Training & Funding Opportunities
Sprout provides training and technical assistance for growers and artists by partnering with organizations in our region and hosting them at our facility in Little Falls.
If you are a grower, maker, or artist and have a request for training or technical assistance or ideas for a future workshop, complete this Growers & Makers Educational Ideas survey to let us know what you'd like to learn.
2017 Workshops
Artists and growers as small business entrepreneurs are invited to attend free educational workshops to build their business profitability and capacity.
The 2017 schedule includes:
Grant Writing & Evaluation for Artists, Growers, and Makers with Linda Holliday (Impact Minnesota) and Stacey Stockdill (EnSearch), May 9, 5:30‐8:30 p.m. Register via Eventbrite – View Facebook event
The Art of the Entrepreneur: Business Basics for Growers, Makers, & Artists with Julie Anderholm – July 11, 5:30-8 p.m. Register via Eventbrite – View Facebook event
Marketing for Artists and Makers – September 23,  10 a.m-12:30 p.m., Presented by Springboard for the Arts: Define your product, discover your target audience, make decisions about how you sell your work, and identify a budget and strategy for your artistic business.
Career Planning for Artists and Makers – September 23, 1:30 p.m-4 p.m., Presented by Springboard for the Arts: Where do you want to be both artistically and professionally? Learn how to define your values, identify key choices and develop a plan to achieve your career goals.
Marketing 101 for Growers – November 9, 5:30-8:30 p.m.
Click here for Cultural Exchange Cooking Classes in the Sprout Demo Kitchen!
---
Past Events
ARTPLACE AMERICA NATIONAL CREATIVE PLACEMAKING FUND – INFORMATIONAL SESSION
Friday, October 21, 2016, 8:30 am – 10:00 am
Hosted by Sprout Marketplace, Region Five Development Commission, and Initiative Foundation
609 13th Ave NE #8,
Little Falls, MN 56345
Breakfast will be provided
Javier Torres and Leila Tamari will visit and share details about ArtPlace America's National Creative Placemaking Fund to encourage applications from rural Minnesota in 2017.
Topics Include: 
What is creative placemaking?
An overview of the open call application process.
What makes a strong application?
A discussion of how the arts have been used to address relevant and challenging community issues.
Who should attend?
Anyone and everyone interested in learning about how you can be supported to creatively make change in your community! Artists, arts organizations, designers, community developers, planners, city and town administrators, community residents, business owners, faith and religious groups, philanthropists, and more are invited to learn more about arts-based strategies to community development. The National Creative Placemaking Fund will fund anyone regardless of tax-exempt status.
For more information and to register, please visit https://www.eventbrite.com/e/artplace-america-national-creative-placemaking-fund-info-session-little-falls-mn-tickets-28456459035.
Sponsors of this event include: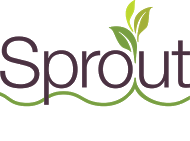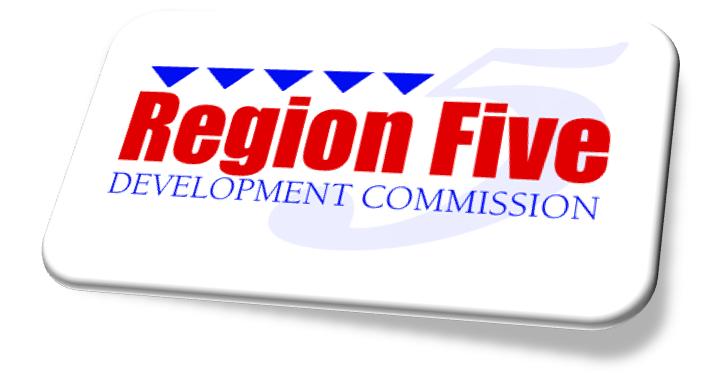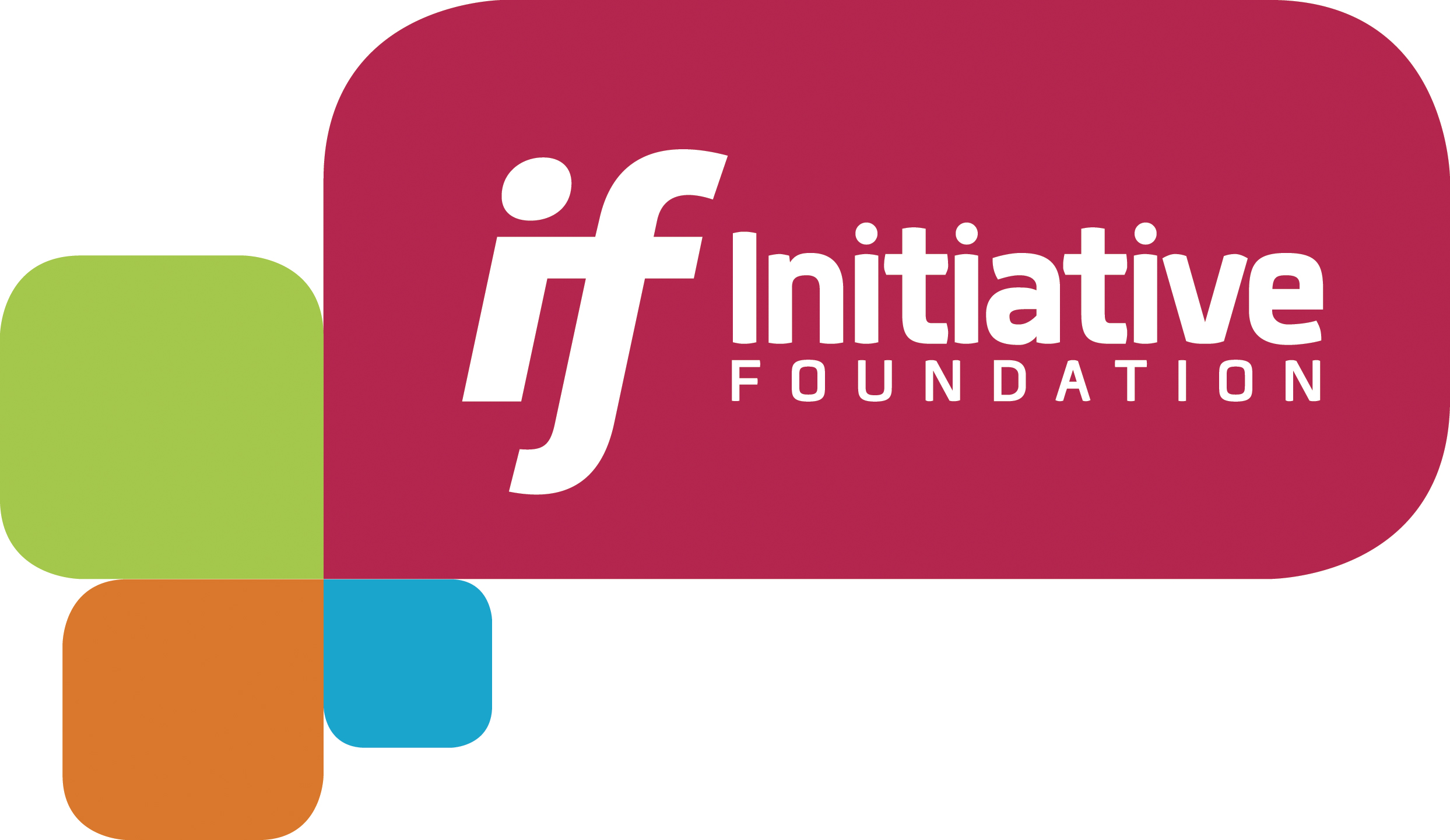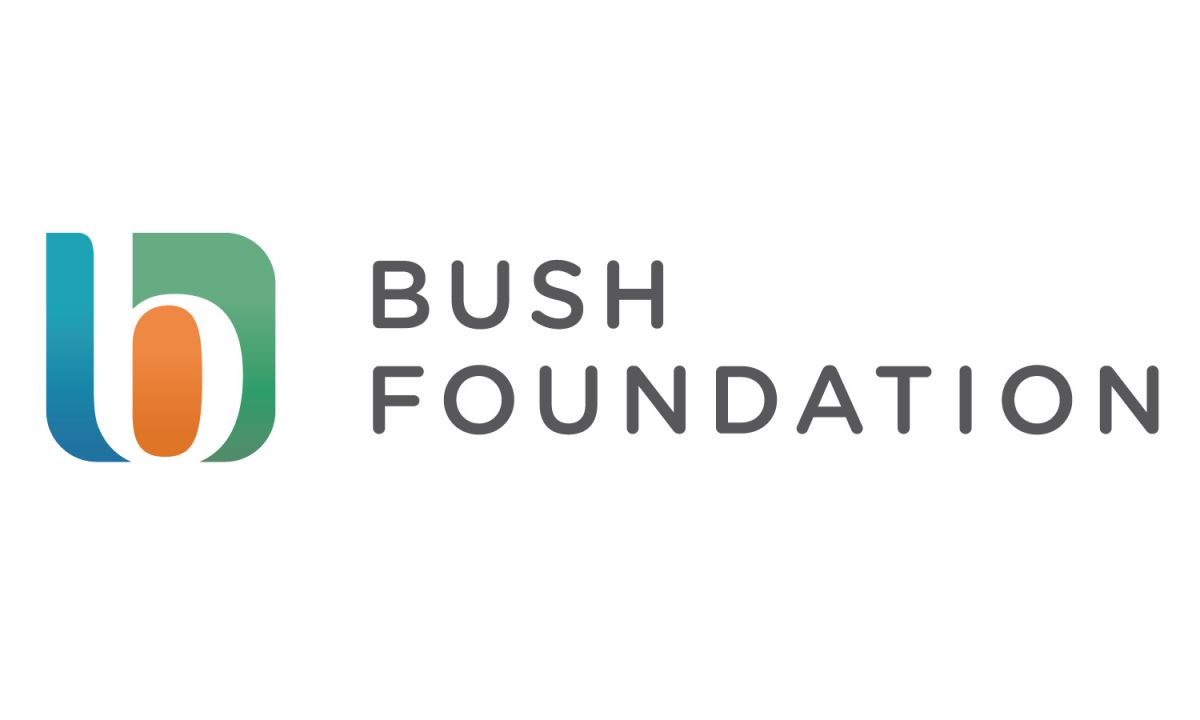 ---
YOU MAKE HOW MUCH PER ACRE? A workshop for local food producers and leaders interested in the local food economy in Central Minnesota 
November 21, 3-4 p.m., Sprout Growers & Makers Marketplace, Little Falls
Join Ryan Pesch, University of Minnesota Extension Educator, to learn about how your produce business stacks up to other growers in Central Minnesota and how much local food producers contribute to the economy.
The workshop will follow Sprout's Holiday Market from 3-4 pm on November 21 in the former Crestliner warehouse at 609 13th Avenue in Little Falls. There is a no charge to attend.
Ryan will present results of a recently completed study based on the farm finances of eleven Central Minnesota produce growers. "This is some of the first research into the financial health of local vegetable producers," said Pesch. The study 's findings include average benchmarks that growers can use in business planning and also
measurements of the economic impact of local vegetable operations on the region. Come and learn how you can apply these findings to grow your business and the local food economy.
CORE FOUR BUSINESS PLANNING WORKSHOP 
December 8, 8 a.m.-5 p.m., Sprout Growers & Makers Marketplace, Little Falls
This free workshop is for growers and makers or any regional resident who would like to learn the building blocks for planning and operation of a business. Participants will discover how to grow a business, market a business, and operate a business, as well as manage financials.
The workshop is offered by the Region Five Development Commission, in partnership with the North Central MN
Small Business Development Center, and sponsored by the USDA.
Date and location:
Tuesday, Dec. 8

8 a.m.-5 p.m.
Sprout Growers & Makers Marketplace, 609 13th Ave NE, Suite 8, Little Falls, MN 
Free for participants 
To register or for more information, please contact Region Five Development Commission at (218) 894-3233 or email svoigt@regionfive.org.
FOOD SAFETY PLAN WORKSHOP- June 22, Central
Lakes College, Brainerd

It is becoming more common for buyers to require growers to show proof of a Food Safety Plan. Spend an afternoon with us indoors and complete your farm's Food Safety Plan in 4 hours.
We will provide you with the template, a computer to fill it out, instruction and guidance as you work through each section, a printed copy to take home with you, and a to-do list for a few follow ups (e.g., get a water test).
Michele Shermann from the University of Minnesota food safety team will spend part of the workshop reviewing on-farm food safety basics, but most of the workshop will be time for you to complete your document.
If you have these items, bring them:
• A farm map
• Water tests
• Compost records
• Logs or checklists you use to document procedures
Date and location:
Monday, June 22
3 – 7 p.m.
Central Lakes College, Brainerd
$25 per farm
Register by Wed., May 27 and we will mail you a printed copy of the plan for you to begin.
To register: Email sproutmn1@gmail.com with your name, mailing address, email, phone number, number of attendees from your farm, and number of computers needed or if you'll be bringing your own. We will have a scanner and printer available to add your maps, etc. into your electronic plan or make copies for your 3-ring binder.
Questions? Contact Lisa at (320) 309-0746.
Event sponsors: Region Five Development Commission, Central Lakes College, Regional Sustainable Development Partnerships, and North Central Sustainable Agriculture Research & Education (SARE).
Post-Harvest Handling Workshop – March 20, 10 a.m. – 3 p.m., Sprout Growers & Makers Marketplace, Little Falls
Produce growers who sell through wholesale (restaurants, grocery stores, distributors, institutions), farmers' markets or CSAs will learn how three farms of varying size and experience handle produce from harvest and through the process of washing, cooling, storage, packing, and transportation to maintain the highest quality product. Additional topics covered included produce respiration rates, harvest tips, packing areas, food safety, grading, pack sizes, packaging, on-farm efficiency, optimal shelf-life, point-of-sale/retail display, and more.
Event sponsors: Renewing the Countryside and the Minnesota Institute of Sustainable Agriculture (MISA)